Developing Your Intuition - Intermediate Level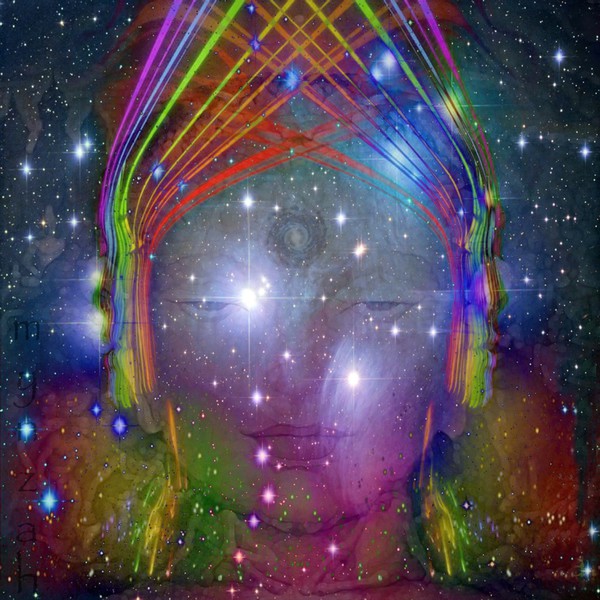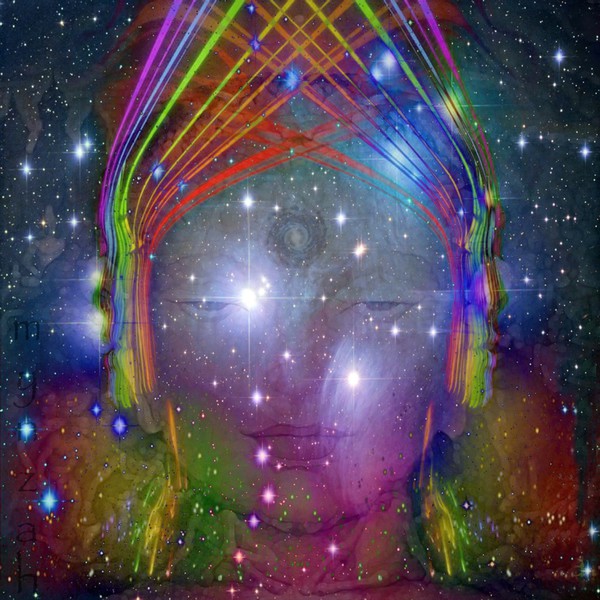 Developing Your Intuition - Intermediate Level
This class is a 12 hour course split into six 2 hour sessions.
When: Classes are available privately during Serenity Grove Wellness Center LLC business hours and are scheduled to accommodate each other's schedule. Call 866-528-4355 or email serenitygrovecenter@yahoo.com to schedule a class.
Where: Serenity Grove Wellness Center is available privately in our home studios or in a center or space you may have available.
The full class price is $360.
We offer a pay-as-you-go option with this class making it $60 per session.
See below for further information on the course.
This class is meant to take further the development done in the beginning course. Understanding and experience with the beginning concepts is expected. Considerations are given for special circumstances.
Participants will be given a course workbook that will be used in class and at home covering the following topics:
Understanding and seeing auras
Astral Travel
Overview of skrying, automatic writing, palmistry, and dream interpretation as divination tools
Awareness and understanding of the 12 steps to psychic ascension
Connecting with your "soul self"
Learn how to perceive and connect with live energy.
Connecting with animal spirits.
Learn how to interpret past life energy.
Psychic/mediumship as a career
At the last class of this course, participants will receive a Certificate of Completion acknowledging the acquisition of intermediate concepts and awareness in psychic/mediumship.
Students who wish to obtain certification for their psychic abilities or psychic/mediumship skills, completion of the Developing Your Intuition - Advanced Level and further practicum work is required.