Chakra Healing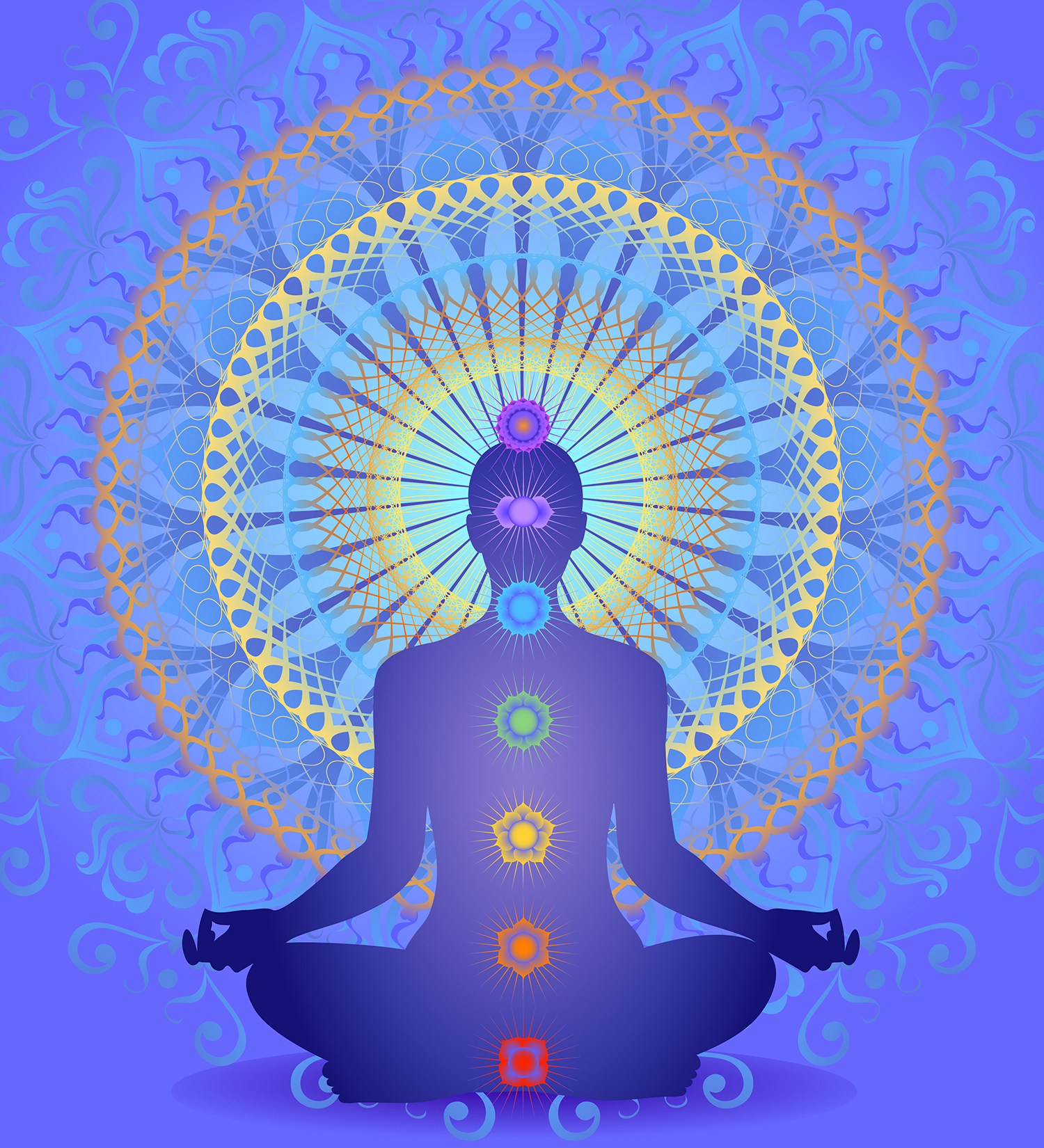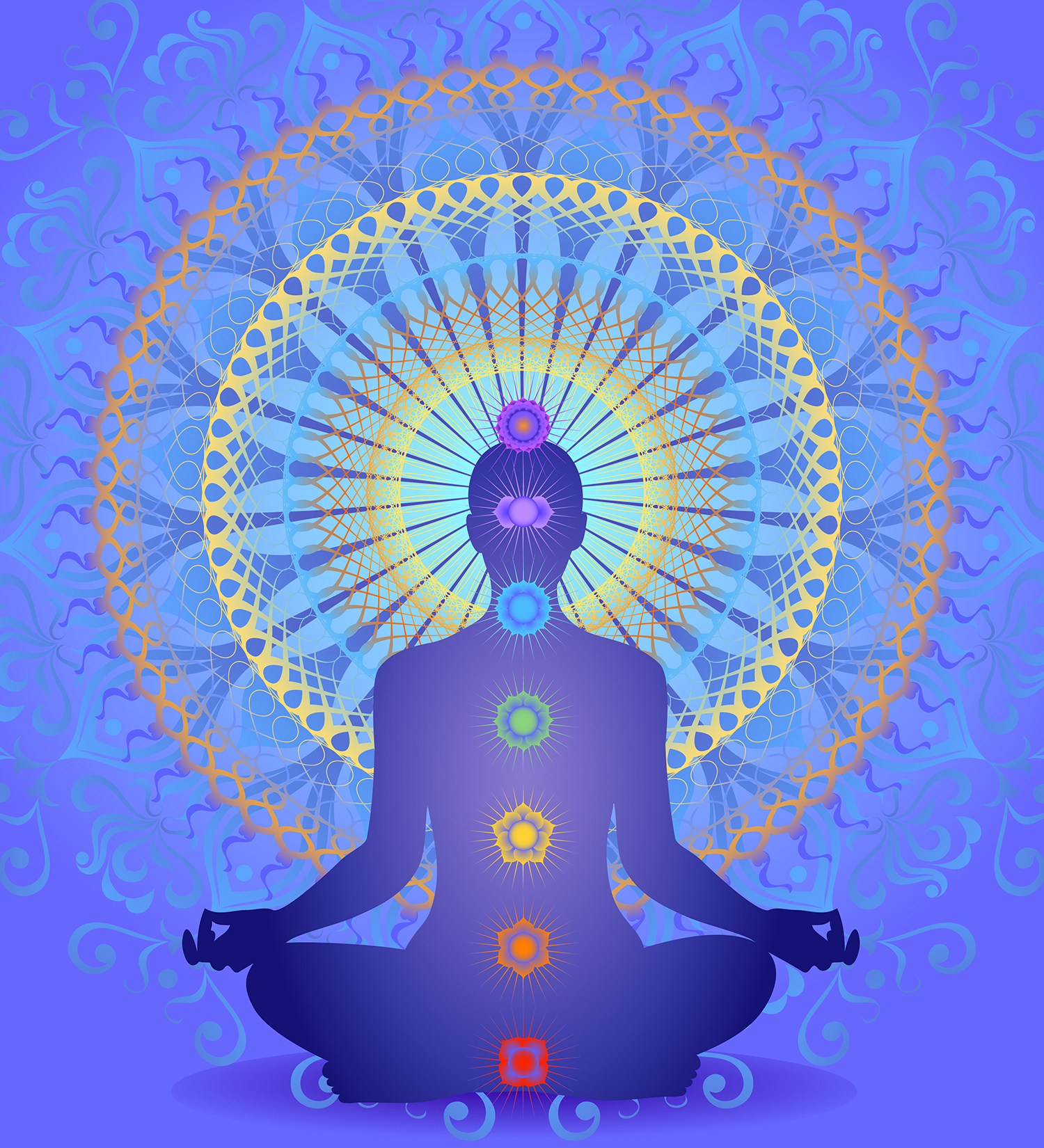 Chakra Healing
There is a great deal on emphasis on Chakras here in the Western world. In the Eastern world Chakra balancing is a key way to align yourself to reclaim balance, clear out blocks, and heal you of ailments, past, present, and future.
There are 114 chakras in the body. (Two are outside the body and 112 are within the body. Among these 112, there are the 7 major chakras. For some/most people, 3 of these are active; the remaining is either dormant or mildly active. It is believed that the chakras vitalize the physical body, emotional and mental movements of the mind and body. They are considered to provide life-energy; also known as Prana and others which flow through the pathways of the energy system known as Nadis.
A Chakra balancing here at Serenity Grove is an hour of peace as we raise your Kundalini energy through the Nadis, (Please note we will not ignite all 114 chakras for this can cause a sense of ongoing out of body experience). What we do offer is allowing just enough energy to enter into the 7 main chakras which allows the body to choose which 3 centers are in need to function acutely for the time being.
What you can expect from Serenity Grove will be each time the energy body will be assessed and various tools will be used. Two forms of specific Mega Hertz Chakra music is available, Chakra tuning forks, Chakra activation oils (if not allergic), Chakra stones & crystals along with many other various tools.
Please Note no Chakra healing is the same as the body consciousness is constantly changing according to what is happening in our lives.
Please take note of our cancellation policy: To hold your appointment time, customers need to prepay the cancellation fee located in the drop down box, which will be deducted off the balance at the time of service. If payment is not received 48 hours prior to the appointment your time slot will not be held. Please notify us 24 hours in advance if you are unable to keep your appointment, and we will refund the cancellation fee. Thank you in advance for understanding. We greatly appreciate your business.