Commitment/Wedding Ceremonies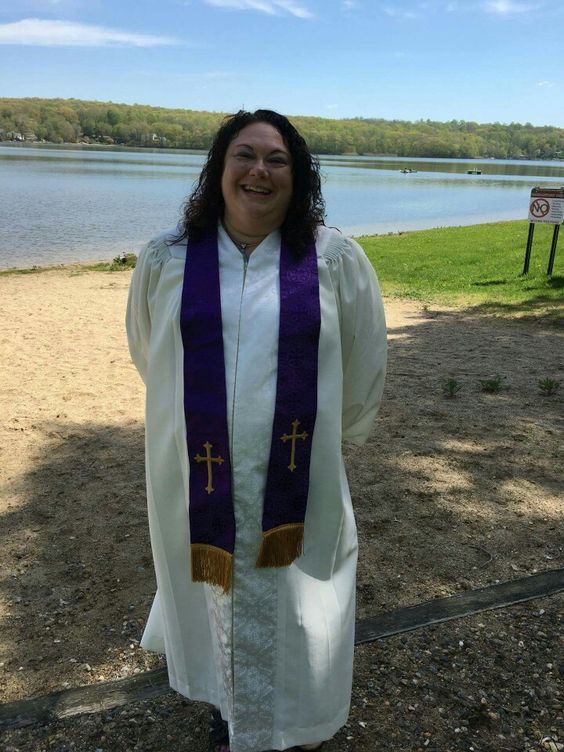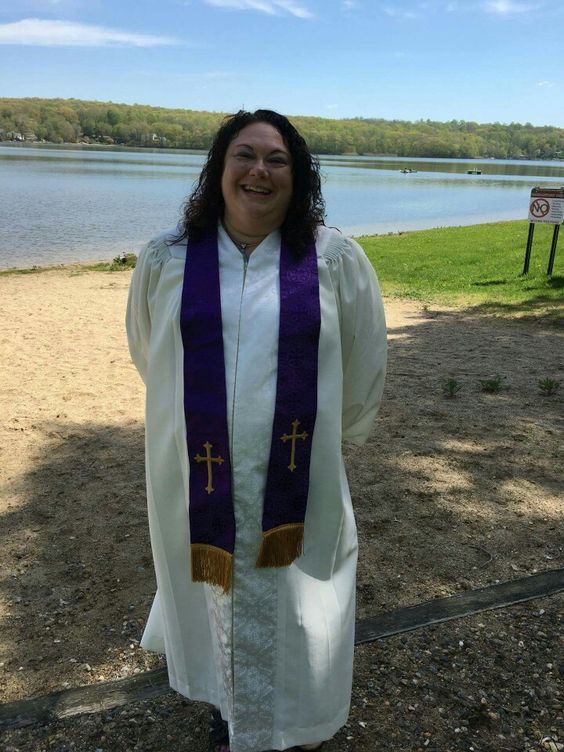 Commitment/Wedding Ceremonies
Rev. Heather DeLusso offers a wide variety of wedding and commitment services.
As a minister Rev. Heather DeLusso will work closely with you or your planner to make this your most memorable day ever. Nothing is out of the ordinary, if you can think and imagine it as a ceremony, we can help you make it happen.
Marriage licenses must be obtained before your ceremony can be performed. Licenses are available from your local County Clerks Office.
Commitment Ceremony - Ceremony of Union ~ $100
(Is an alternative event to commit formally to one another or ritual to bless your relationship, this is not a legal or binding contract, an example would be an Irish or Scottish handfasting ceremony.)
Informal Ceremony ~ $200
(An informal ceremony is a ceremony held in a personal space, home or park with little to no guests)
Formal Ceremony ~ $300
(A formal wedding reception at a specific venue for which the ceremony will take place.)
Renew Vows Ceremony ~$100
Deposit (for Ceremonies) ~ $50
Wedding Rehearsal (additional fee) ~ $50